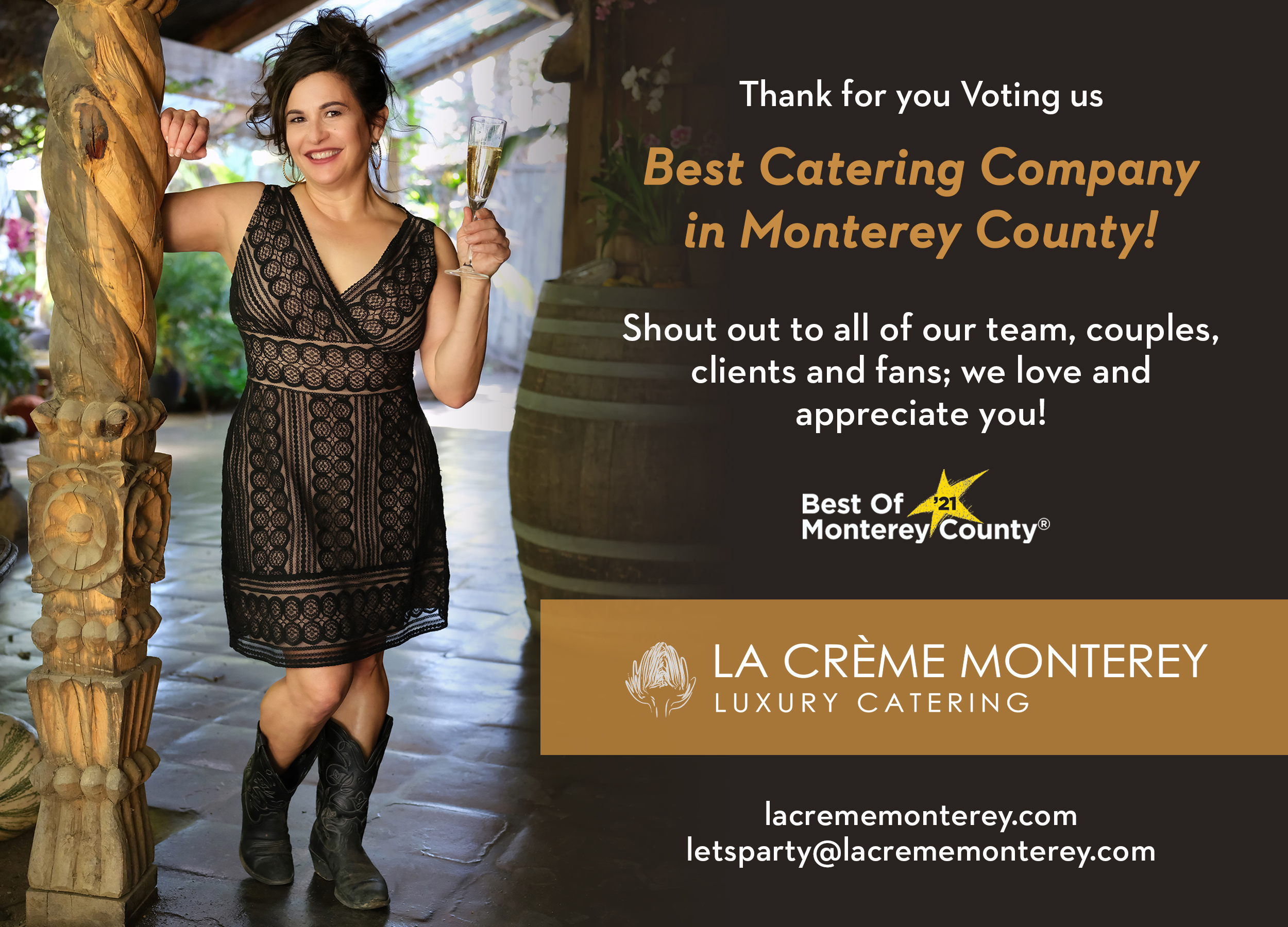 about
YOUR GOAL IS TO HOST AN UNFORGETTABLE EVENT –
OUR GOAL IS TO GET YOU THERE.
La Crème Monterey is a California-based, exclusive catering company dedicated to the happiness of our clientele and the health of our communities. When you work with us for your event, you become a part of a fun, easy process in which we take care of you while supporting an array of local businesses and sustainable farms. Specializing in Weddings, Corporate Events, Luxury Events, Private Parties, Golf Events, Wine Events, VIP Events, Conferences & Social Occasions throughout the Monterey Bay Area including Pebble Beach, Monterey, Carmel, Carmel Valley, Big Sur, Pacific Grove the Salinas Valley, Santa Cruz and beyond. When you work with the professional event, culinary and mixology teams at La Crème Monterey, you can be sure that your event will be fresh, modern, and creative, reflecting your spirit and giving your guests an array of wonderfully prepared foods.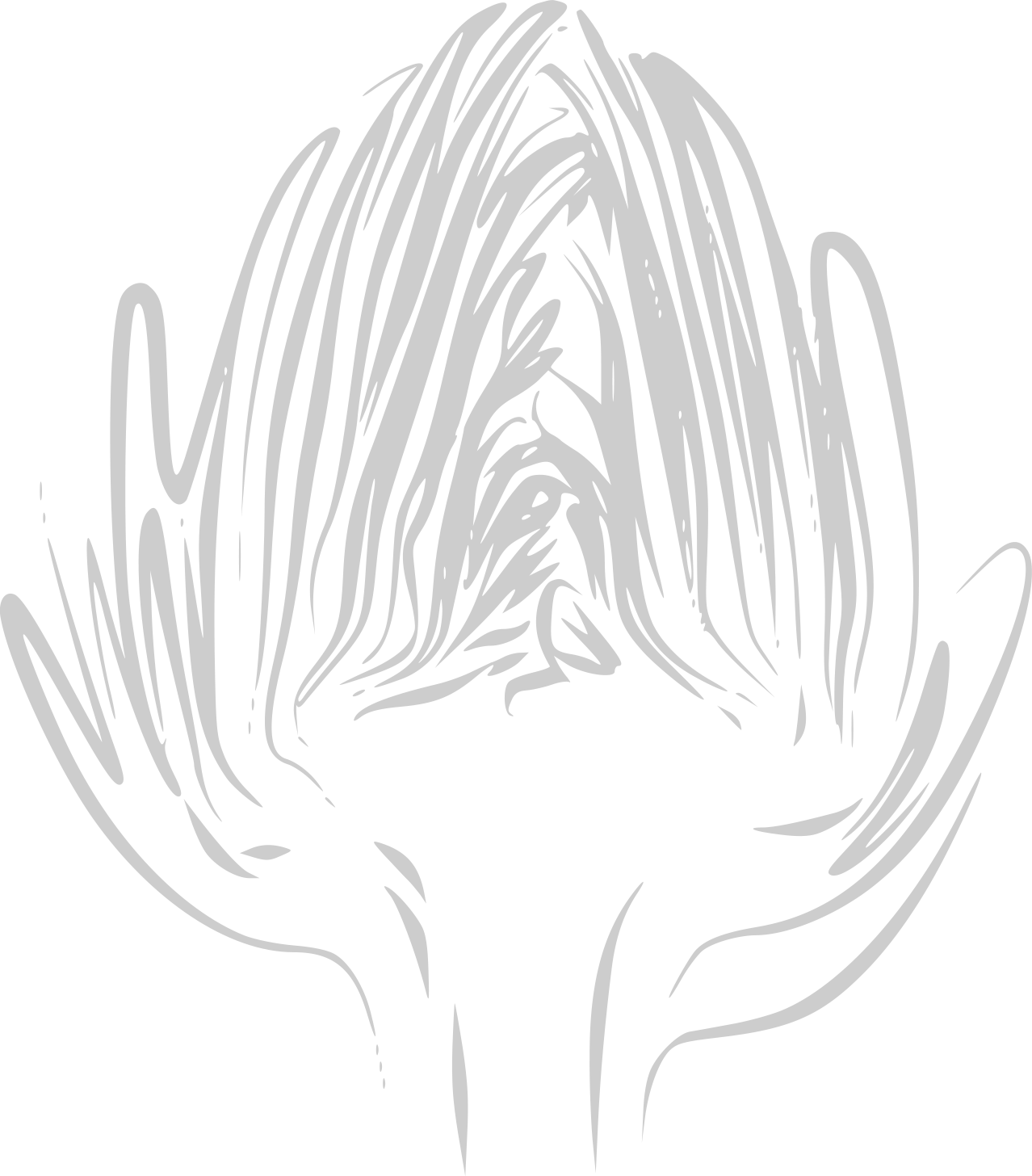 FRESH.
We feature the finest seasonal ingredients, sourced from locally owned family farms throughout Central and Northern California.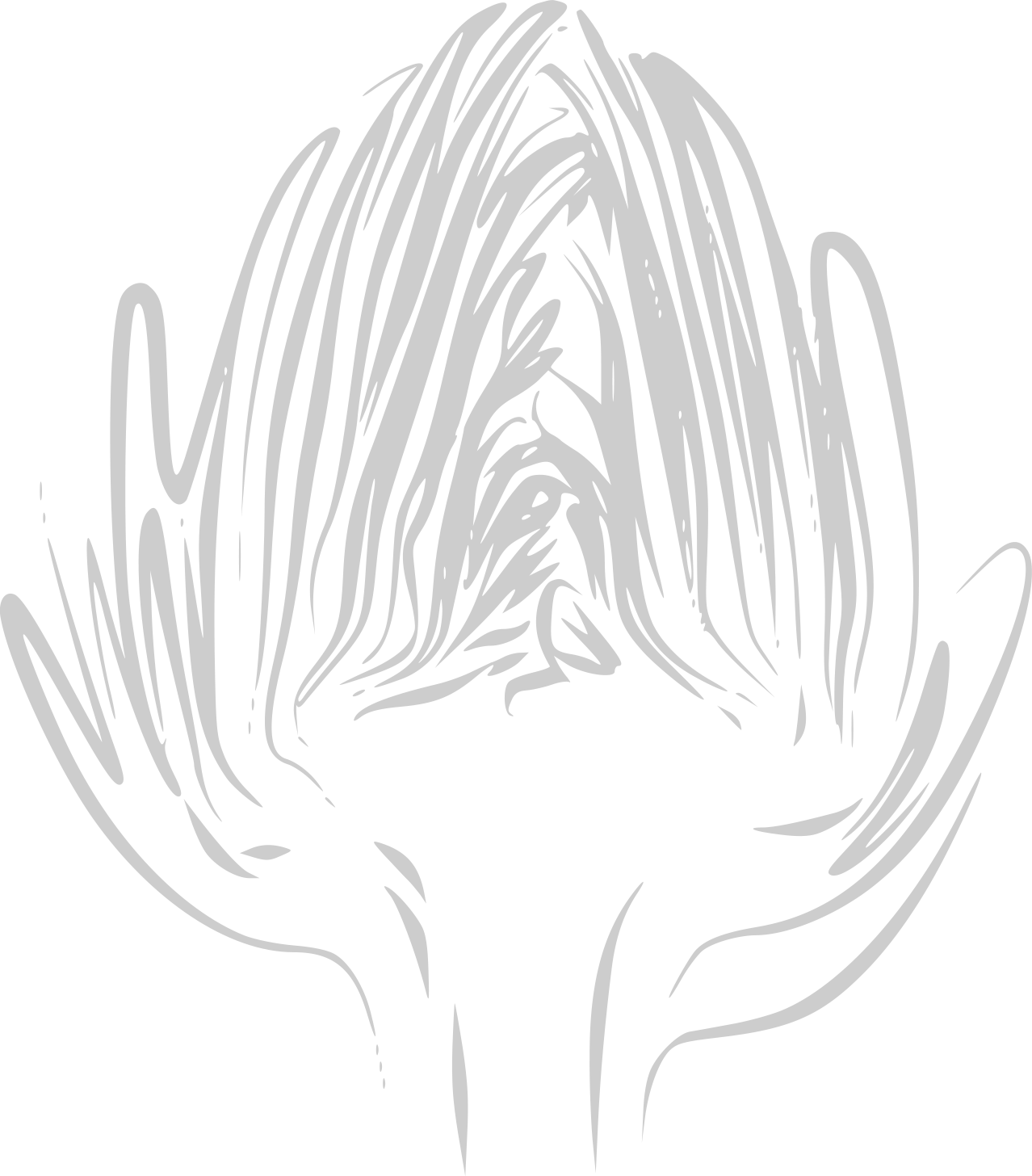 CREATIVE.
Fresh, modern and creative catering – reflecting your spirit and giving your guests an unforgettable experience. Customized menus and craft cocktails.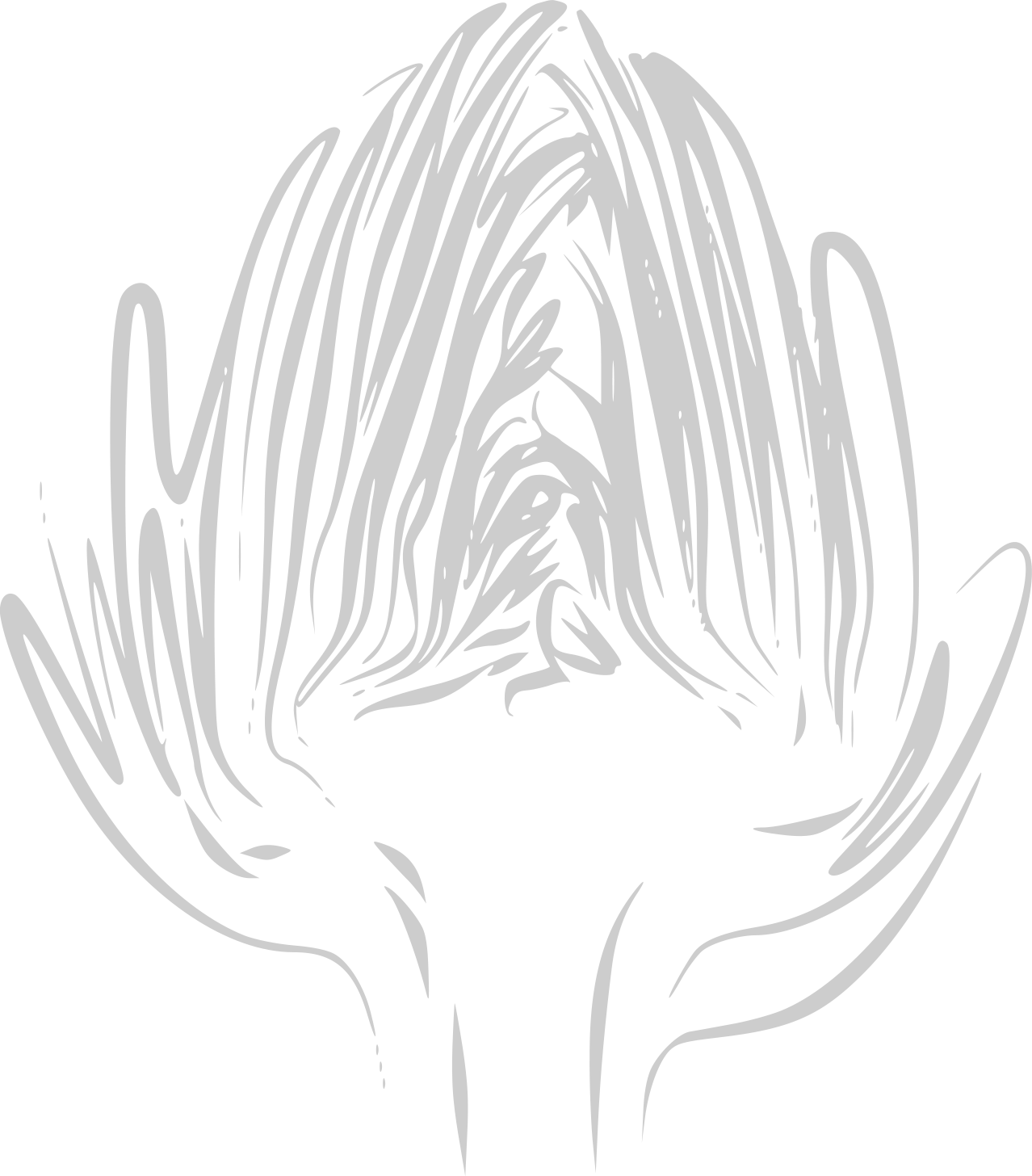 EVENTS.
Stylized, inspired and delicious catered events – exceeding all expectations.
about
LET'S WORK TOGETHER TO CREATE THE PERFECT EVENT, WHILE CARING FOR THE WORLD WE SHARE.
We provide complimentary white paper straws for all of our events.  We recycle.  We compost.  We buy from and form relationships with local farms.  We only use real or compostable cups.  We use bamboo or compostable single use.  We provide re-usable cups for our staff.  We strive for seasonal and local whenever possible.  We follow the Monterey Bay Aquarium's Seafood Watch® Program recommendations.