Private Served Dinner Sampler

Let's wow your guests by creating
the wedding of your dreams!

Show your guests that you are a fabulous host any time of year!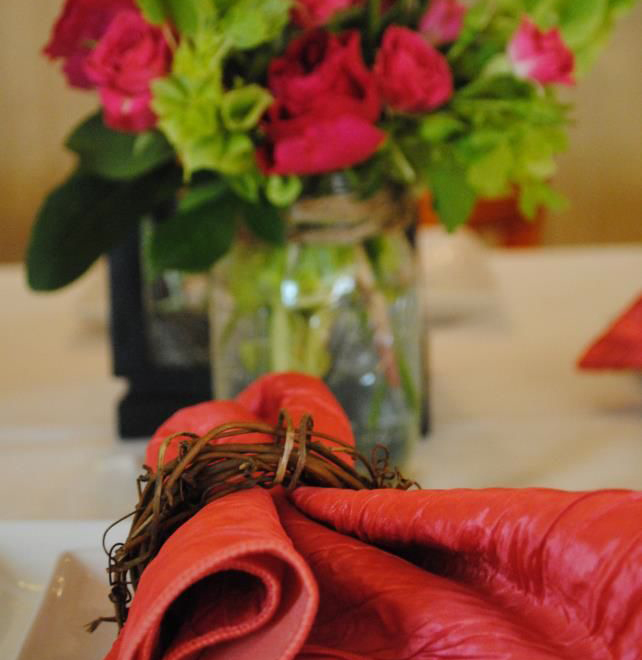 Stylized events in our charming Pacific Grove Victorian.

Specifically designed for each event around your personal tastes.

A wedding weekend garden of eden, hidden away in the Santa Lucia.

Custom catered affairs tailored to our client's needs and desires.